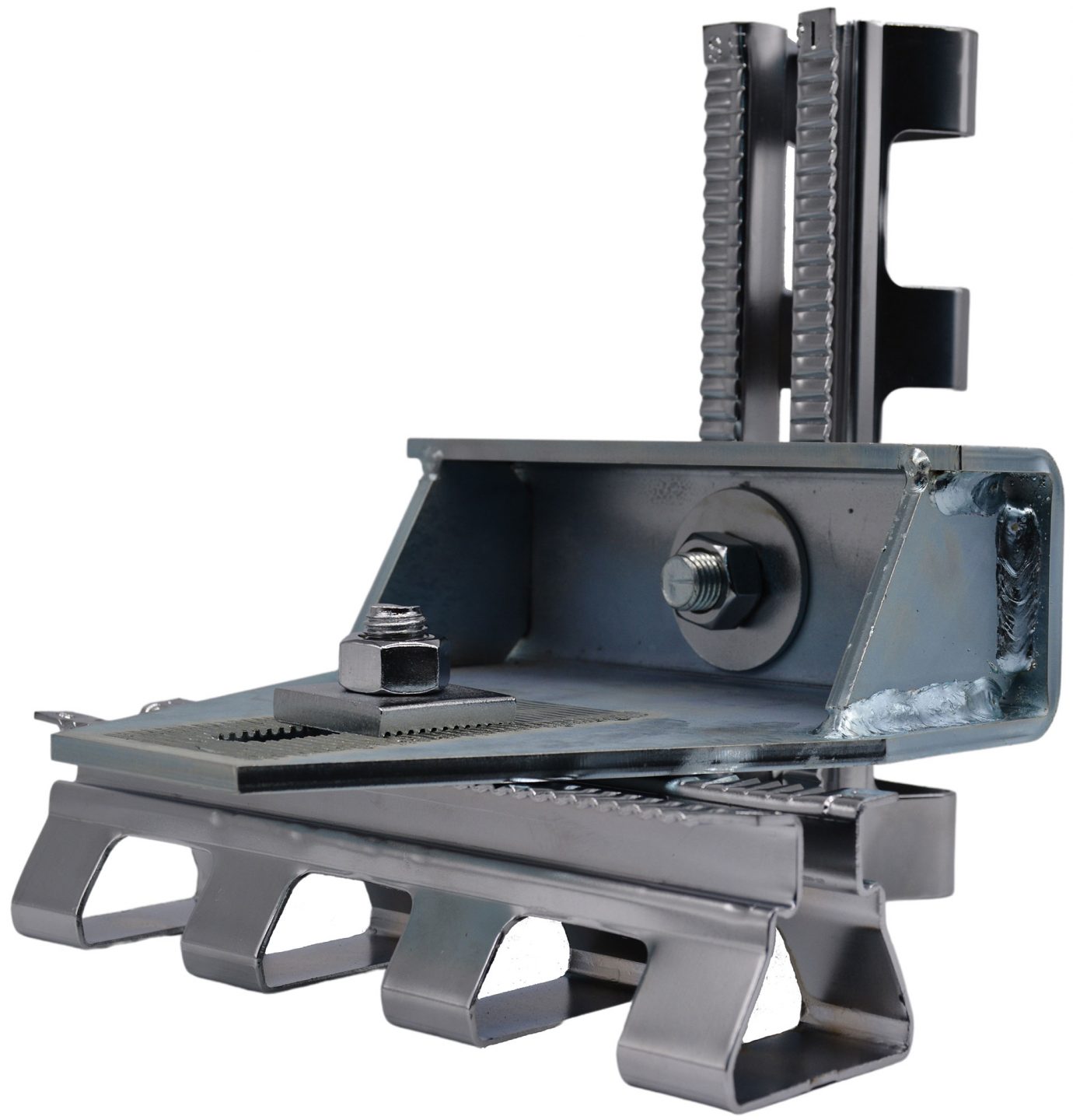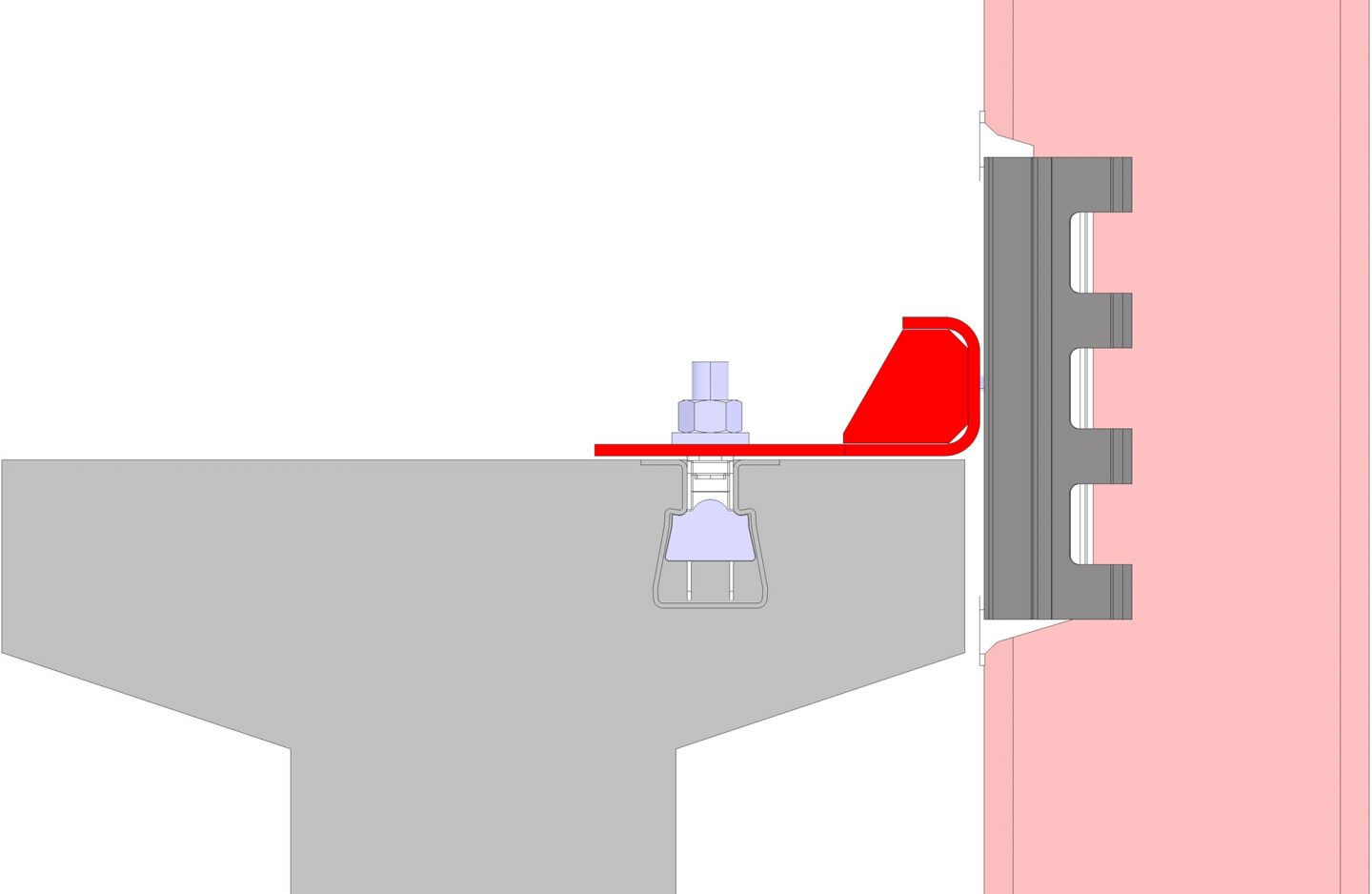 Insert designed to counteract seismic forces with specific shaping in combination with the concrete-slot anti-seismic profile. It is quick and easy to apply with the following features:
ANTI-SEISMIC HIGH CAPACITY
Maximum tensile and shear strength ideal for seismic areas.
HIGH ADJUSTABILITY
Possibility of quick and easy adjustment on the three Cartesian axes.
FAST INSTALLATION
Simple and fast assembly and components.