About us
Active for over thirty years in the supply of systems and products for industrialised construction, B.S. Italia S.p.A. can draw on the vast pool of experience gained over time thanks to its local and international customers. A strategy – aimed at solving different problems and at optimising production processes through new ideas, specialisation, testing and direct experimentation on site – that allows the company to offer innovation and quality.
B.S. Italia S.p.A. also expanded its international business interests by establishing its presence in the Mercosur area through the opening of a subsidiary company named B.S. Italia do Brasil in the state of São Paulo, Brazil.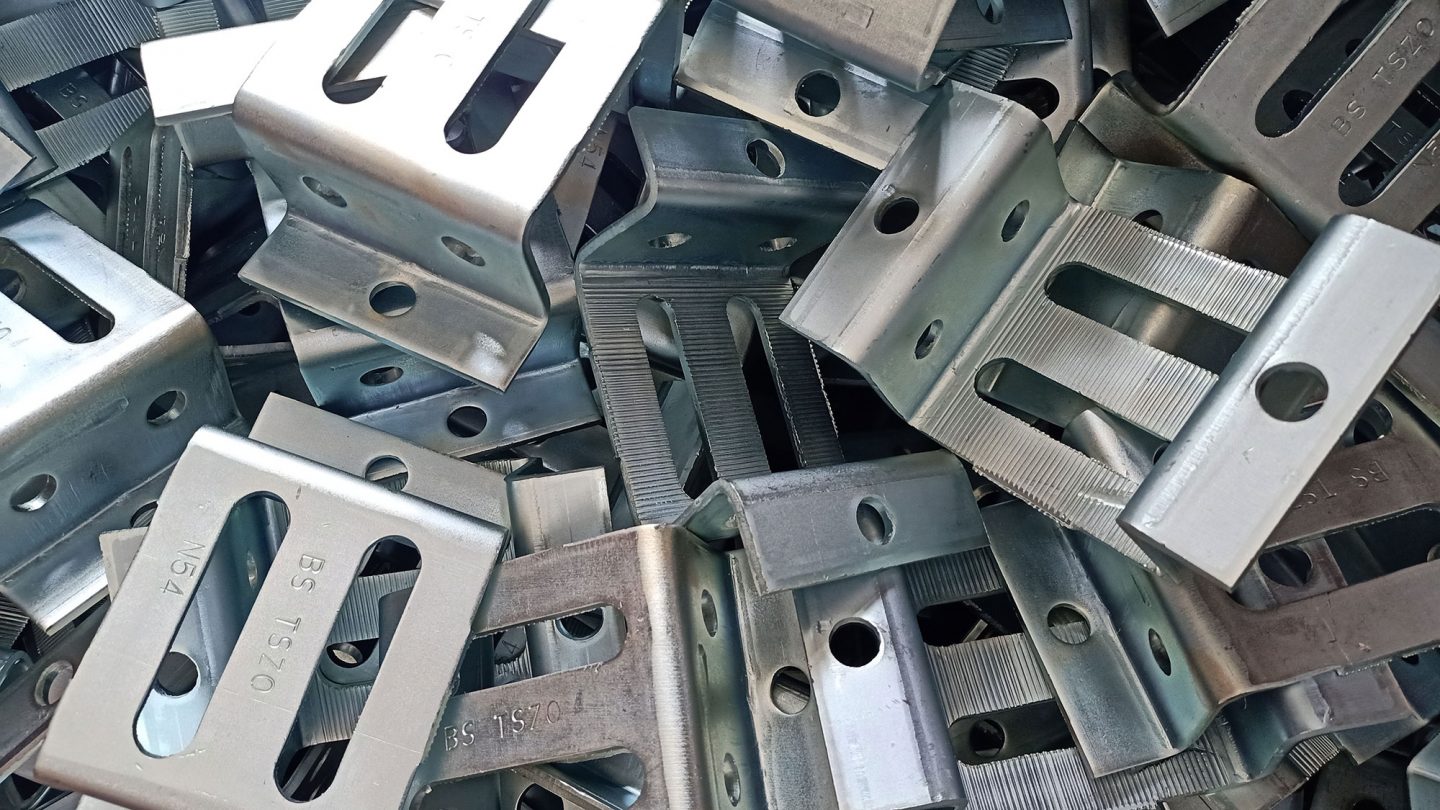 B.S. Italia's solutions for the connection, support, anchoring, lifting, and safety of precast concrete elements are based on the logic of improvement, simplification, industrialisation of production, total quality of the result, and speed of use. Components designed to guarantee the flexibility necessary to adapt perfectly to the needs of the architectural project, even within a serial production: millimetric adjustability, in some cases even on the three Cartesian axes, is an essential prerogative.
B.S. Italia products are equipped with intelligent safety devices, which favour error-proof use and, consequently, enhance safety on the building site. Particular attention is paid to solving problems arising from seismic actions, with the production of anti-seismic supports and connections. They are covered by international patent rights, protecting exclusivity, and have passed IQNet, ISO 9001, EN 1090 and CE quality certifications or comply with the most stringent international standards.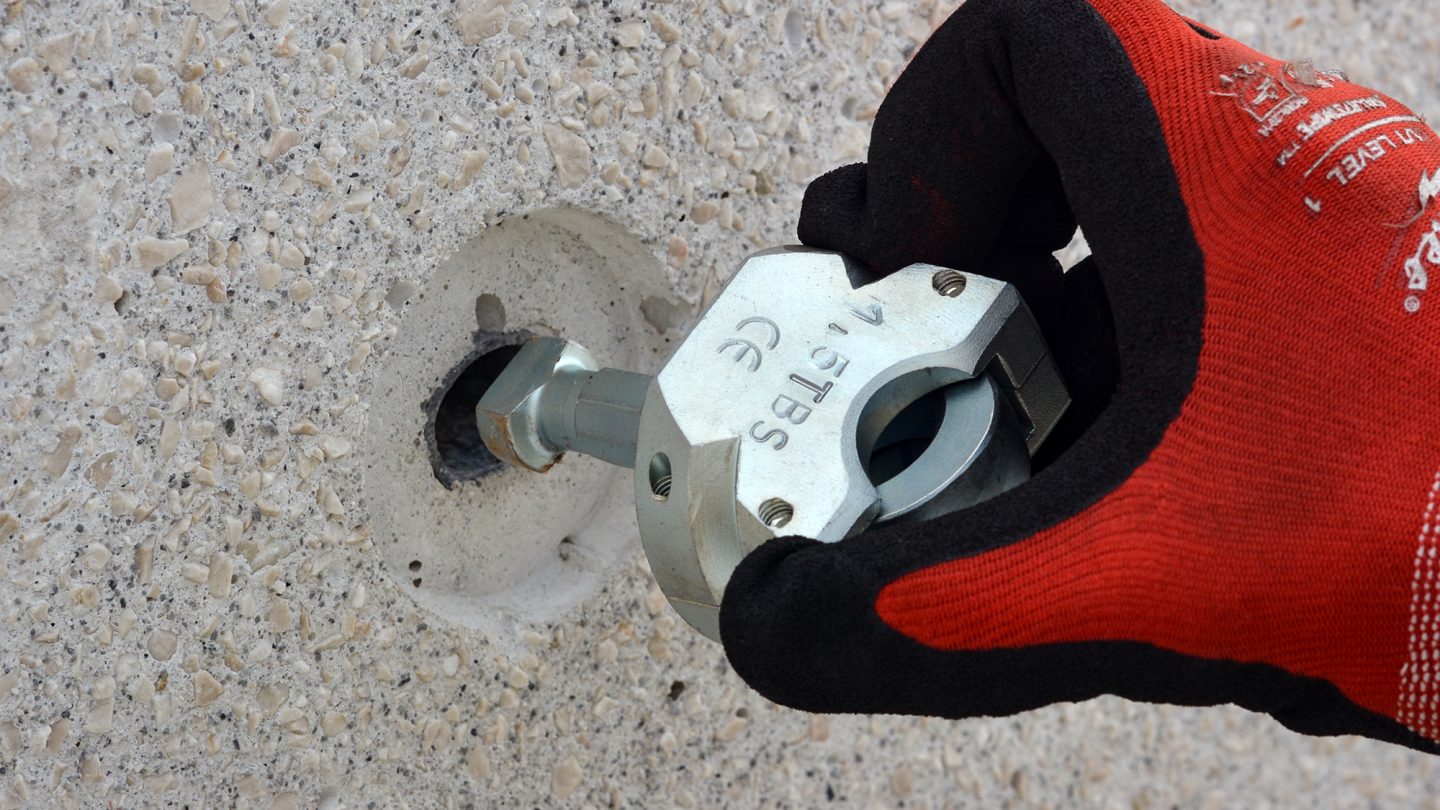 Certifications: