Profile with bracketing rebars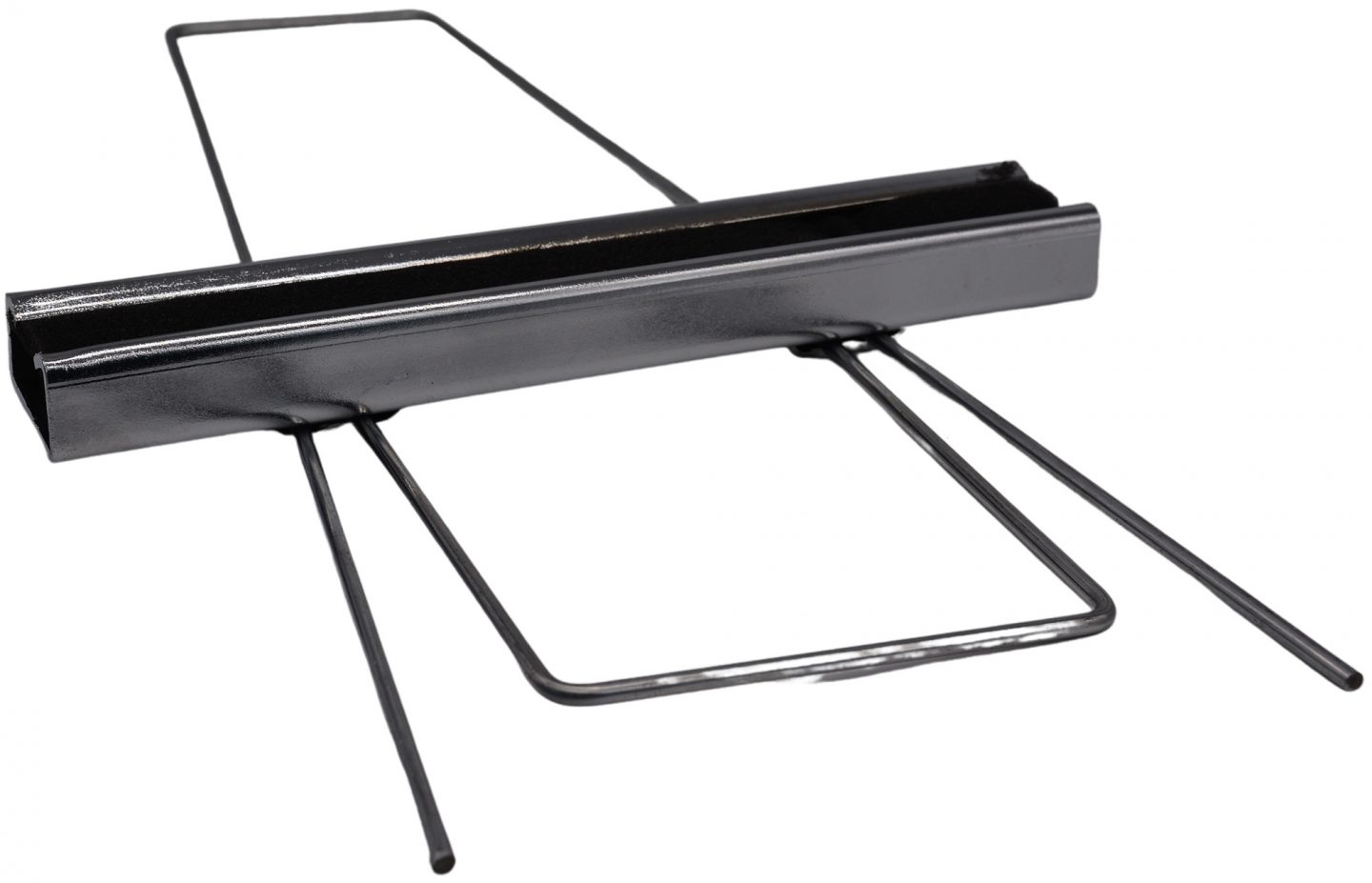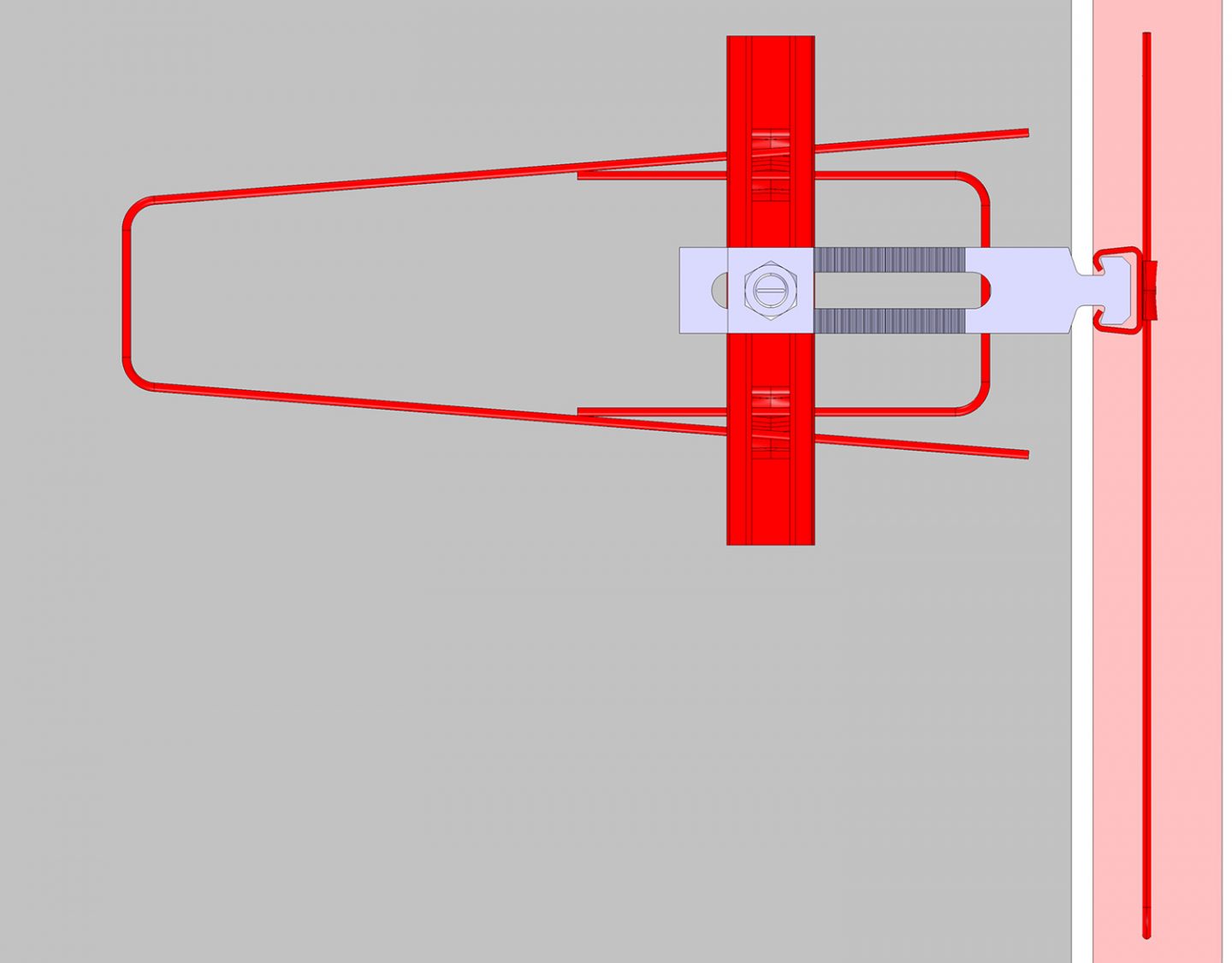 The profile is the main element of the anchorage systems, with a special profile to which our adjustable systems are connected, allowing the verticality of the structure to be adjusted to the millimetre. Profile with special anchor shape for a secure connection, made even more secure with the addition of the double interlocking washer that guarantees the correct positioning of the screw to the profile. In the case of very low concrete thicknesses, there are the ROOT and with BRACKETING REBARS types, which also guarantee the load-bearing capacity, allowing them to be inserted into the structure.
Available in various lengths.