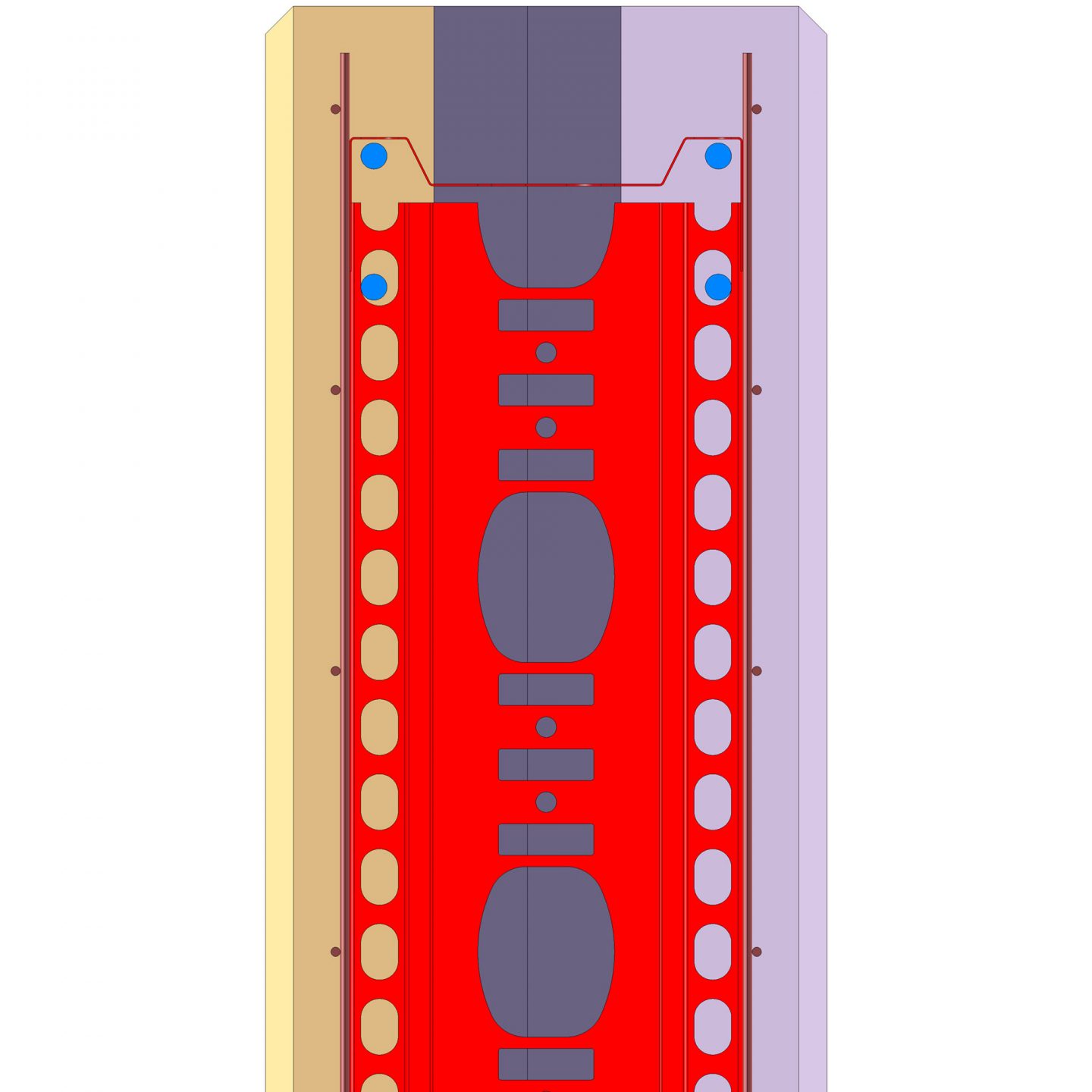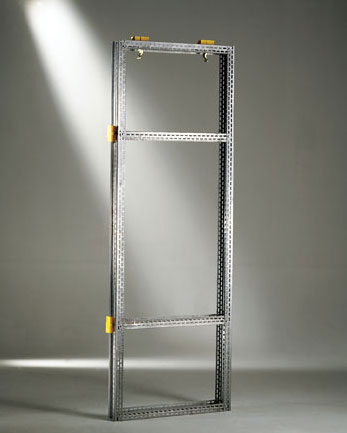 Eco is the revolutionary reinforcing system enabling the production of lighter panels, of any thickness and type, from standard to special performance panels.
Its extremely rapid assembling allows a correct distribution of the stress, restraining possible bows.

Mechanical
Greater panel stiffness for better stripping of the panel when using low strength concrete.
This mechanical advantage during stripping makes for savings when any of the following alternatives are used:
reduced steam heating of the concrete;
less cement;
earlier stripping;
fewer problems due to initial strain in the panel.
Lighter panels
Less concrete: panels are about 20% lighter;
lower shipping costs;
inserts of lower load capacity;
greater thermal insulation.
Less labour
Fast reinforcement frame assembly; just one man (instead of two) needed to carry beams on shoulders; ultra-fast profile cutting.
Production guarantees
"foolproof" production, offering advantages even with less skilled labour;
better guarantee of rebar coating;
coplanar reinforcement throughout panel;
none of those problems typically met with conventional frame reinforcement if the worker places the polystyrene directly up against the beam;
everything usable nothing wasted.