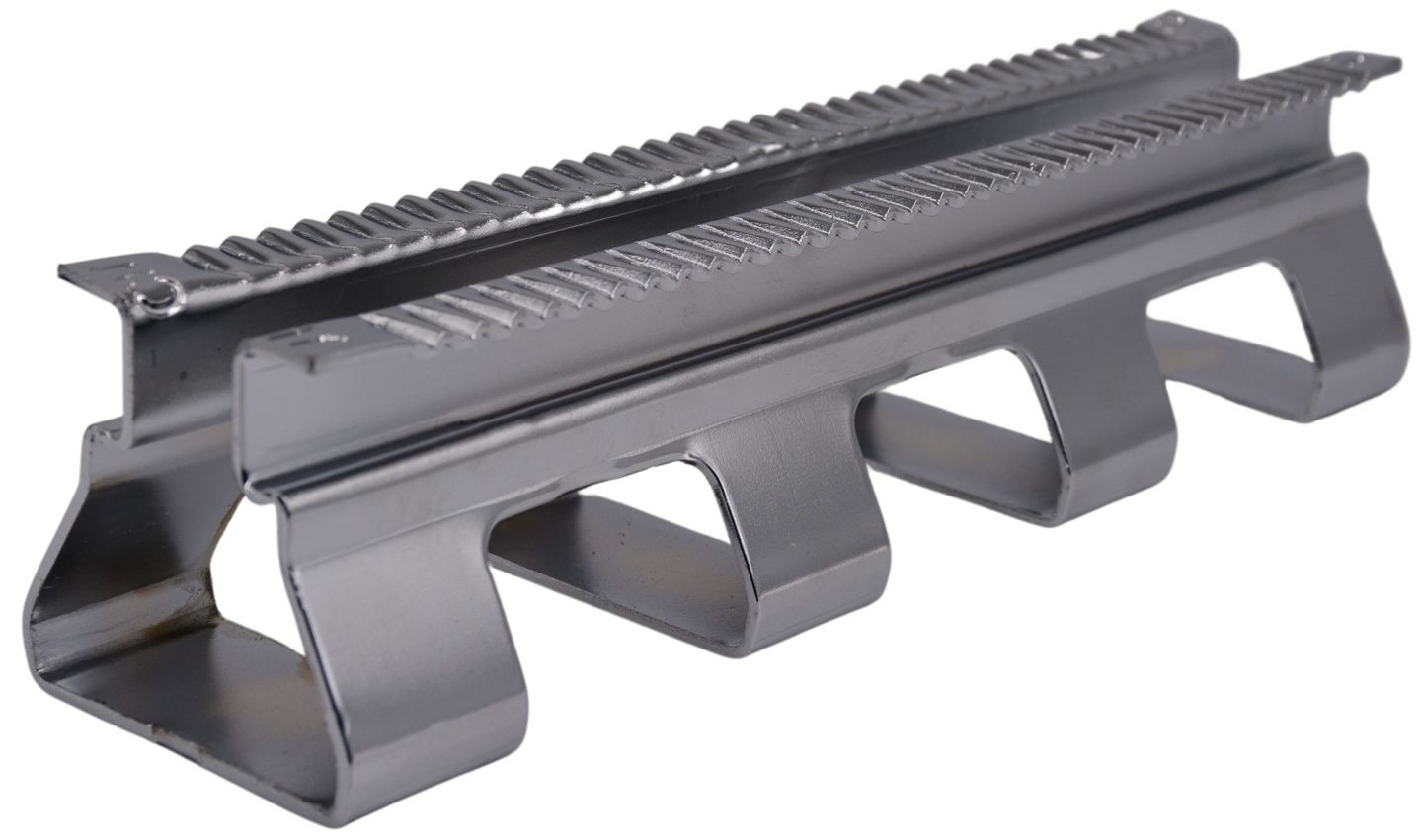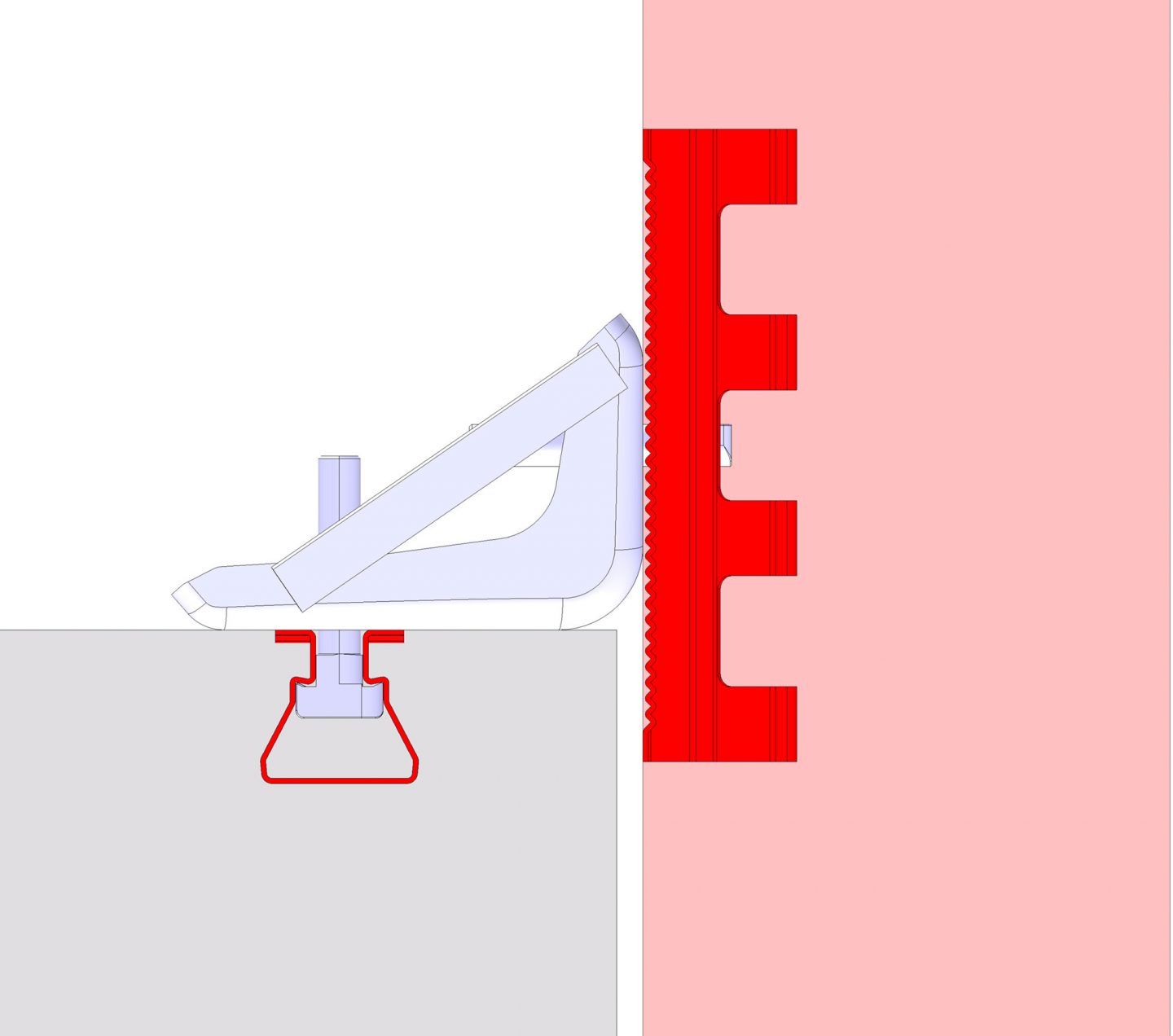 Slotted insert for anchoring guarantees high performances in small dimensions, exploiting concrete as insert's jacket, Concreteslot permits not only a fast and safe connection, but also a higher adjustment. Highest performance on tension and shear, in any position and with any connection, also with strap anchor. The versatile optimization of its components allows a practical use both in production and erection.

FEATURES
Up to 20000 lbs on ultimate shear and tension capacity, in any position and with any connection type, bolt or strap;
stiffening ribs guarantee high performance loads;
high adjustment in compact size;
anti-seismic, thanks to its anti-sliding knurled surface it doesn´t allow displacement´s in the ribs direction;
hackled shape provides no interference with existing reinforcement and excellent adhesion to concrete;
higher load performance without additional reinforcement;
fast, rapid connection, cost effective.
CONCRETESLOT is the ideal insert to counter horizontal and/or vertical forces due to seismic forces. In fact, the knurling of the insert allows for dry connection, offering both coupling tolerances and the opportunity to fix it in the same direction as the slot. Ideal to dry clamp the eventual dislocation of roof tylings (without weldings or supplemental cast).