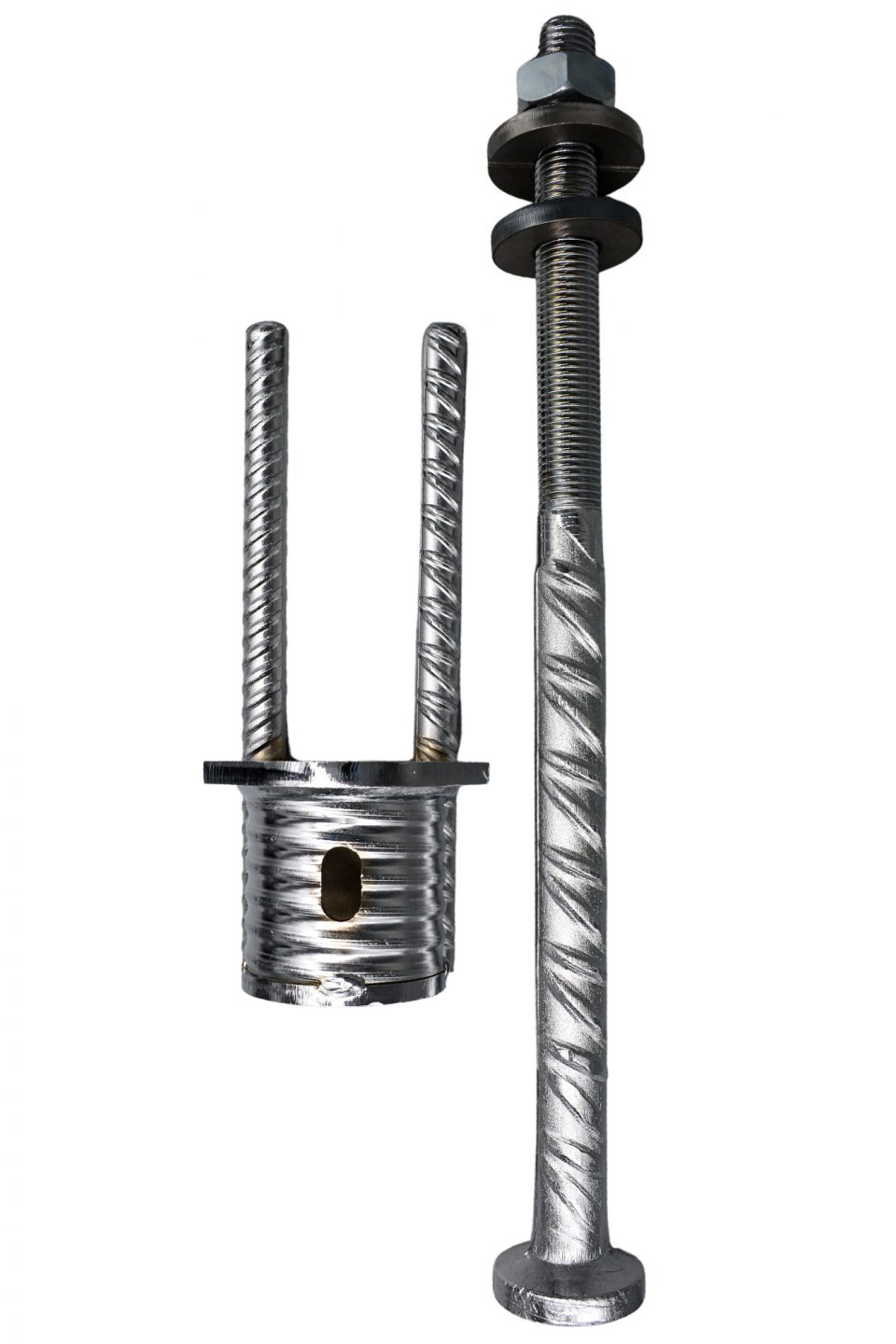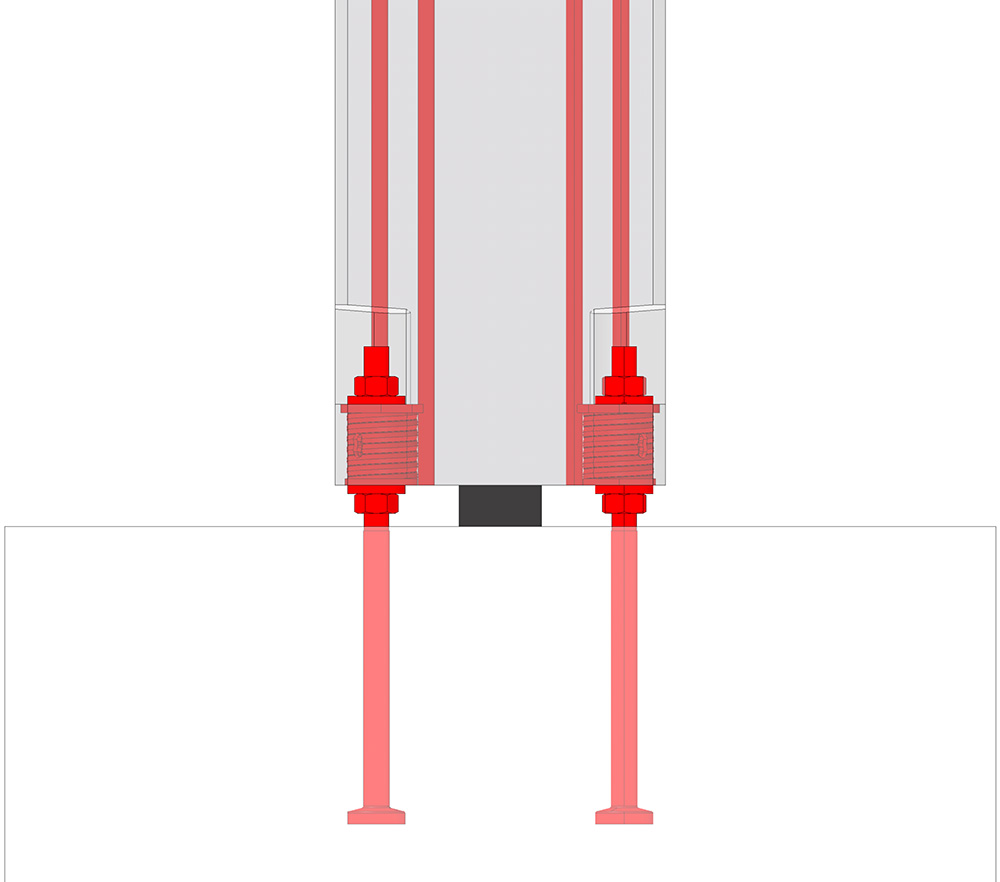 B.S. Italia always remains committed to its corporate philosophy based on technological innovation and improvement logic. It proposes itself to the market with the new connection system for prefabricated columns, called BELT, maintaining all the advantages of the current systems on the market, such as the SPEED of assembly in production and assembly on site, as well as the TOLERANCE of assembly and the CAPACITY to immediately support the expected loads, thus avoiding the use of props.
But by introducing new technical concepts :
Greater assembly tolerance
Elimination of vertical iron plates creating a total separation of the main concrete body
Interface of overlapping irons in accordance with N.T.C. 2018
Confinement and reinforcement with stirrups at the base of the column and also in the area where the section of the column is reduced
Grout filling of the hole through which the AB set-screw passes. This allows greater shear resistance at the base of the column and greater resistance to weathering.